Pine is a coniferous tree that is abundantly available in all parts of the world. Many places have large pine forests, from where high-quality pine timber can be derived. As this tree can grow on almost all types of soils and atmospheric conditions, it grows naturally everywhere. Especially, you can find such pine trees in hill areas. The softwood of pine is utilized in many industries and thus, it is in huge demand worldwide. So, different types of pinewood are sold in all markets, which are needed for manufacturing various products that are needed in domestic life. However, white and yellow are the two colors in which pinewood is commonly available, among which yellow one is the harder variety.
Primary Uses of Pine Timber Around the World
Construction Purposes: The doorframes and window frames of many buildings are popularly made of pinewood, which can lower the construction expense due to its cheap prices. It can be easily cut into any dimension according to the shapes and sizes of doors and windows, as pine timber is softwood. Flooring made of pinewood is quite popular among many house owners. As this wood is lesser brittle than hardwood varieties, pinewood boards can be strongly fitted with tongue and groove method. Such floors designed with pinewood can give you utmost comfort during winter and you can feel the warm while walking on these wooden floors. The construction of decks and wall cladding can also be done with good quality pinewood that is resistant to atmospheric humidity and heat.
Manufacturing of Furniture: Being softwood, wood derived from pine trees is a good material for making furniture of all kinds. However, chairs of different designs and sizes are manufactured with pine timber, which can be left without further painting. Pinewood is strong and shockproof, for which furniture pieces made of this material are satisfactorily durable and safe for users.
Miscellaneous Products: Pinewood is a popular material in the packaging industry, where pallets and packing boxes are often made of this soft timber. The paper of various textures can be made from the wood of pine trees. Due to its soft nature, it is used for making moldings while manufacturing many household items.
Primary Reasons for Using Pine Timber in Various Purposes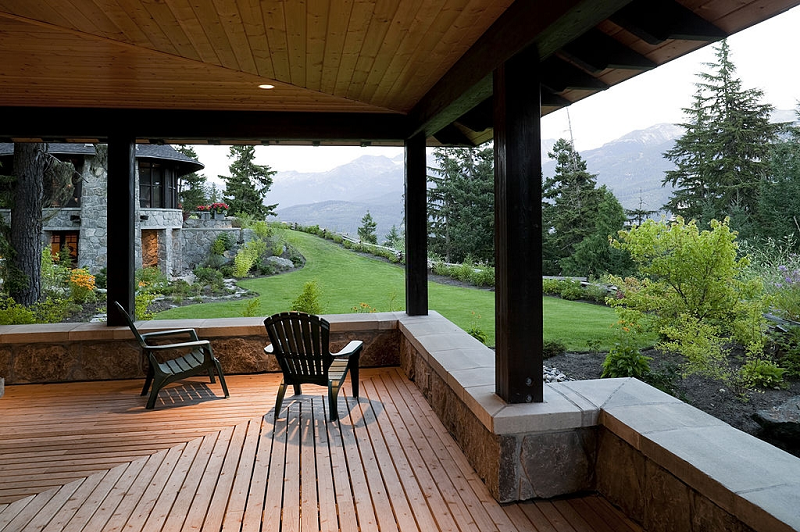 Favorable Colour: The light shade of all varieties of the pine timber is a major factor for choosing it as the basic material for the flooring and furniture. It easily matches all kinds of interior colour schemes and designs adopted for home decor. Moreover, paint of any darker shade can be easily applied over this light-coloured wood.
Desired Strength: Though pine is known to be softwood, it has a certain degree of stiffness that is useful for manufacturing durable furniture pieces and building parts. Users find items made of this wood last for many years, almost as good as oak wood. They are affordable and you can customize your furniture with pinewood.
Suitably Lightweight: Pinewood is much lighter in weight than oak or other woods that are used for furniture making. Thus, it is easier for people to shift furniture made of pine timber from one place to another while redoing the home decor style.
Resistant to Shock: Pinewood can resist any form of shock and thus, it makes users safer from accidents caused due to electrical shocks.
Distinct Texture: Many forms of pinewood are available with knots of darker shades, which leave a unique pattern on the wood surface. Hence, materials made from pinewood have an elegant and stylish look.
Unlike most of the other woods, pine timber does not shrink during dry weather or swell up on excess atmospheric humidity. Hence, there is a lesser risk of crack formation on this wood surface.